THE NATIONAL MAGAZINE
OF TURKEY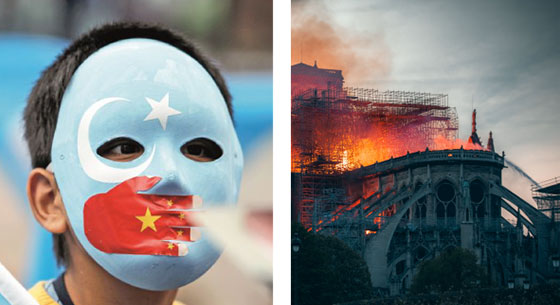 Gerçek Hayat began circulation in 2000 and soon gained mass appeal with a wide audience. It survived the turmoil of February 28 to become the idealist advocate for Muslims. For many years, it filled a significant void in political thought. It was and remains the voice of those suffering for the issues of our country as their own, and those who are personally bearing and struggling against the issues of the Islamic world.
Besides this particular political purpose, it was a school for young and enthusiastic authors for 15 years and cultivated a still-spirited and growing "spirit of Gerçek Hayat."
Still unrivaled in its field, Gerçek Hayat joined the Albayrak Medya Group in 2016. Offering an abundance of content with special files, Gerçek Hayat can be delivered to your doorstep every month with a subscription. You can also find it in all newspaper stands and bookstores selling magazines.